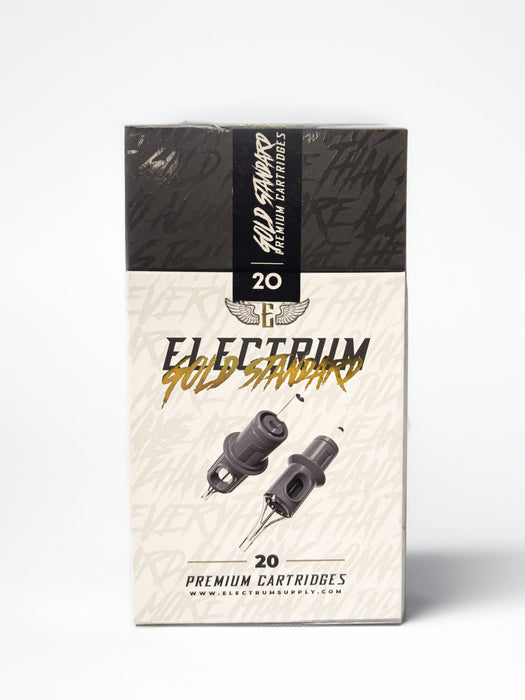 Electrum Gold Standard Round Shaders
Original price
$23.75
-
Original price
$33.06
Gold Standard Needle Cartridges are top quality and a must for professional tattoo artists and permanent cosmetic professionals.
These cartridge needles are the same as the Electrum Traditions and are some of the best needles available today and are available in a wide variety of groupings and configurations.
To keep the Standard set at nothing less than GOLD! When having tighter groupings of smaller sized configurations a cut back tip causes problems with your ink flow and nobody likes inconsistent ink flow.
Membrane Sytem prevents ink back flow into grips and machines for safe tattooing
EO Gas Sterilized
20 PCS PER BOX