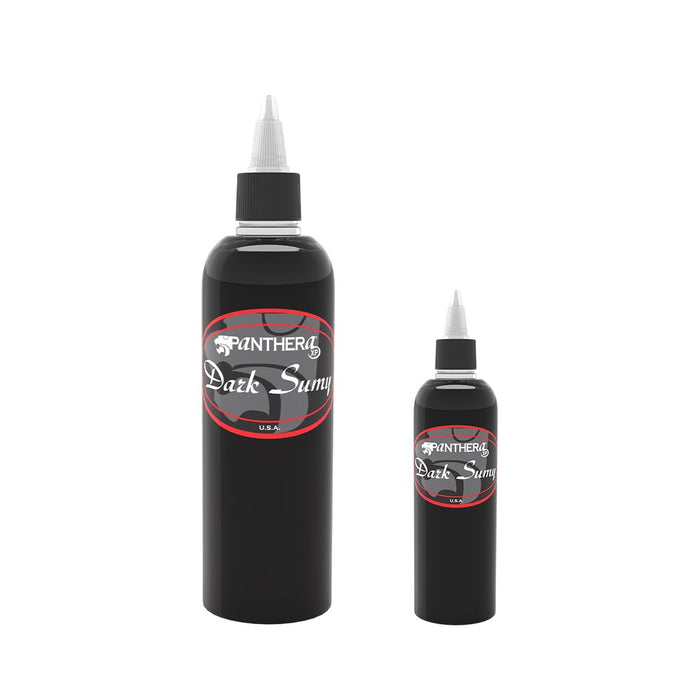 Panthera Inks
Original price
$24.99
-
Original price
$24.99
All our inks are sterilized with gamma rays and have MSDS
The pigments used are subjected to scrupulous and crossed analyzes, in order to obtain a product that complies with current European and international standards.

We are very attentive to the health of the end user.

We personally select and process the pigments and thanks to our meticulous processing method we are able to obtain the best products on the market today, appreciated by the greatest tattoo artists.

Our colors are absolutely free from carcinogenic compounds and the color undergoes a sterilization treatment in the final phase which makes it free from bacteria.

We have also formulated a series of complementary products in the years now indispensable for the modern tattoo artist, also thanks to our experience gained by being in contact with the greatest tattoo artists.

Our mission is to continue to produce products that facilitate the life of the tattoo artist and offer security to the end customer.

We pursue this goal with motivation, enthusiasm and a strong sense of responsibility, towards understanding the real needs of our partners.

Those who choose PANTHERA INK products choose SAFETY and QUALITY.