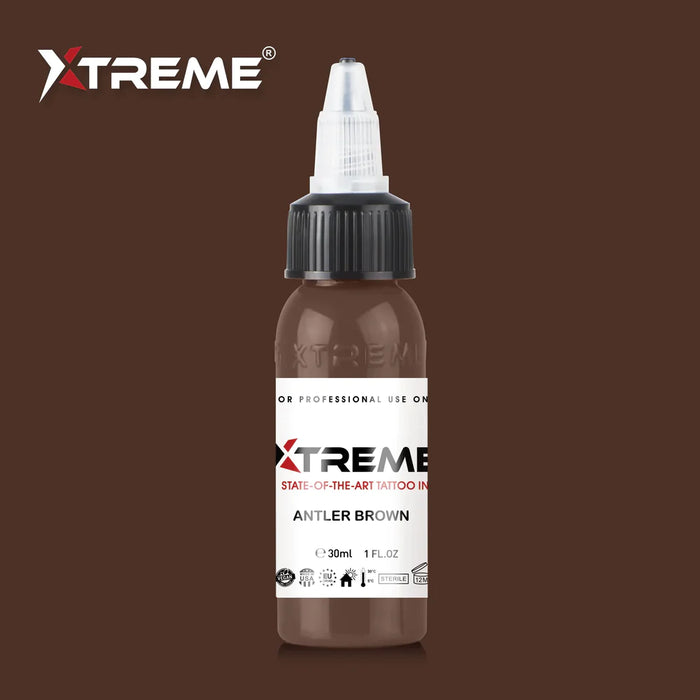 Xtreme Inks
Original price
$6.00
-
Original price
$37.00
Xtreme Tattoo Inks proudly presents inks that are sterile, vegan, and cruelty-free.

Our commitment to excellence is reflected in every ready-to-use bottle, as we meticulously formulate this ink to deliver outstanding color saturation and impeccable healing properties.

All our inks are meticulously crafted using the highest quality ingredients, ensuring safety, ease of use, and peace of mind for both artists and clients.